FORTUNES CREATING WEB SERVICES FOR YOUR BUSINESS
Whether your business is primarily online or offline, you need an internet presence that draws clients & cash!
Go to Ecommerce Development
Ecommerce Development
Need a new Shopify, WooCommerce or Magento online store? Maybe just somebody to add new products or manage your current ecommerce store? We've got you covered. Sell your products to millions of hungry buyers who are actively seeking your products. With the right blend of direct marketing copywriting, superior images, and a top-notch online shopping experience, the right customers will come to YOU!
Go to WORDPRESS
WORDPRESS
Need to upgrade an old out of date website? Let us create a fresh, new, easy-to-update Wordpress website for you! We can also manage your current Wordpress site, updating plugins, creating fresh content for your blog, or souping it up with tasty SEO that Google will LOVE! No other platform is as powerful as WP. We can even hook you up so your Facebook posts will show up like fresh, new content right on your Wordpress site! What could be easier than that?
Go to CONTENT WRITING
CONTENT WRITING
Keep your website fresh and you'll have Google eating out of your hand! Let Fortunes Creator write custom keyword-optimized content for your website, blog, social media channels or online ads! We know how to connect with your customers with direct marketing techniques that will make your cash register sing!
Go to Video Content Creation
Video Content Creation
In today's online world, if you don't have a great video presence…you're so 2003! Get with the program and get your own custom video commercial, explainer video or company profile video! Present your business, services or products in the best way possible. There's no argument to be made…video SELLS! Don't miss out on this powerful sales tool. Your customers crave it, so give them what they want with a custom video from Fortunes Creator!
Fortunes Creator Builds Your Business
We are committed to helping you grow!
Our skills help you pay the bills...so you can spend your time doing what you do best.
We have over 15 years of experience in building beautiful websites, starting scintillating social media communities, cha-ching!-ing ecommerce stores, creating eye-catching marketing materials, writing killer web content, producing mind-blowing video commercials, and masterminding super-effective search engine optimization strategies!
No task is too big or too small...but we always keep your budget in mind. Quick turn-around time, friendly helpful service, and our "Only-done-when-you-are-happy" guarantee sets us apart from all the other web design companies in Boca Raton and beyond!
With a unique world view, fun sense of humor, and artistic approach to all we do, you can count on Fortunes Creator to help your company stand out head and torso above the rest!
Let Fortunes Creator weave your web of online success to snare the best customers for your business and watch your fortunes grow!
Website development and management

Search Engine Optimization

Logos, banners, brochures and ads

Commercials, explainers, openers and tutorials
THE FORTUNES CREATORS
Meet Our Team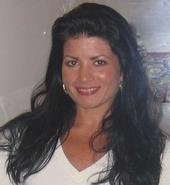 JoAnn Roselli
CEE – Chief Executive Everything
JoAnn has a broad range of experience in web development, SEO management, professional copywriting, ecommerce, and cheerleading…not professionally, just socially. Everybody needs a shout out now and again! Great Job! Woo-Hoo! Go Team!
Johnny Fazzingo
Videographer
Johnny is the Fortunes Creator video master, office chef, and sit-down comedian. He is an artist who adds flair and personality to everything he touches! Johnny is our idea man…the one we ask, "How can we make this better? Funnier? More beautiful?" He always has the right answer!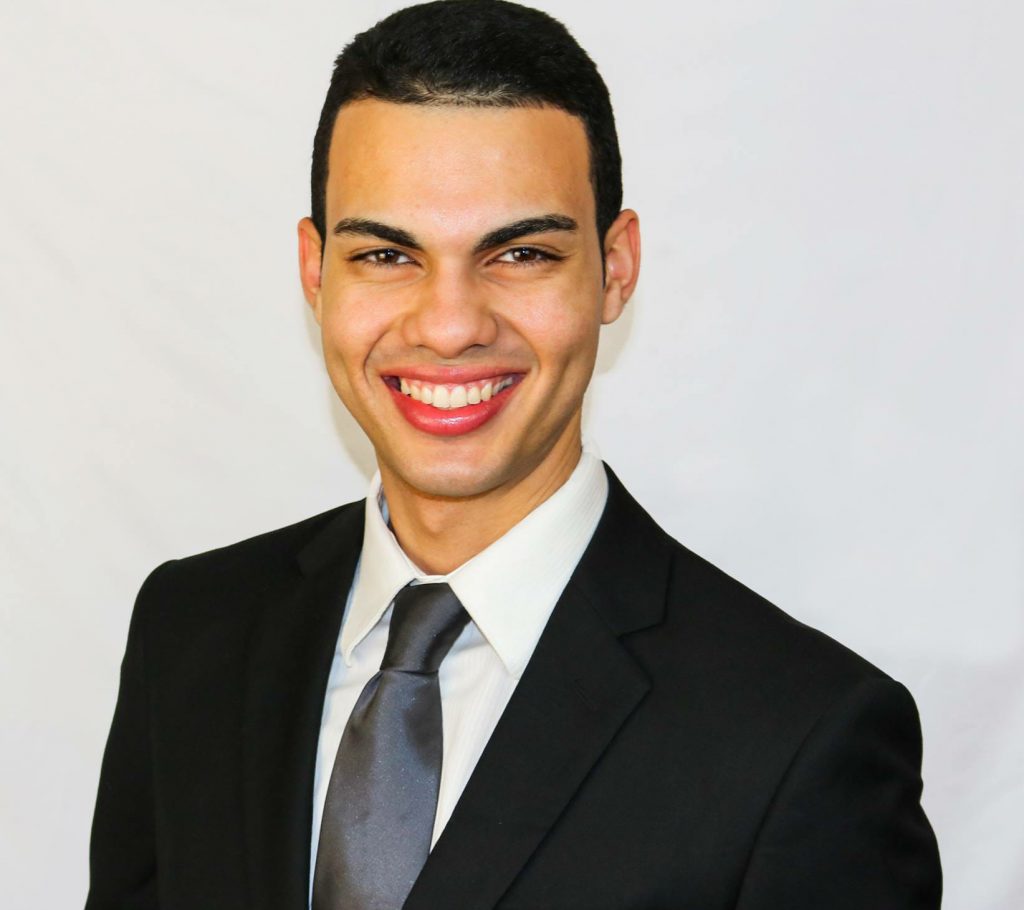 Arturo Moises
Business Development
Arturo is Director of Get it Done! He handles all the business strategizing, client relations, and general schmoozing.
Fortunes Creator Client Case Studies
Here's how we've helped local businesses build their fortunes!
Latest news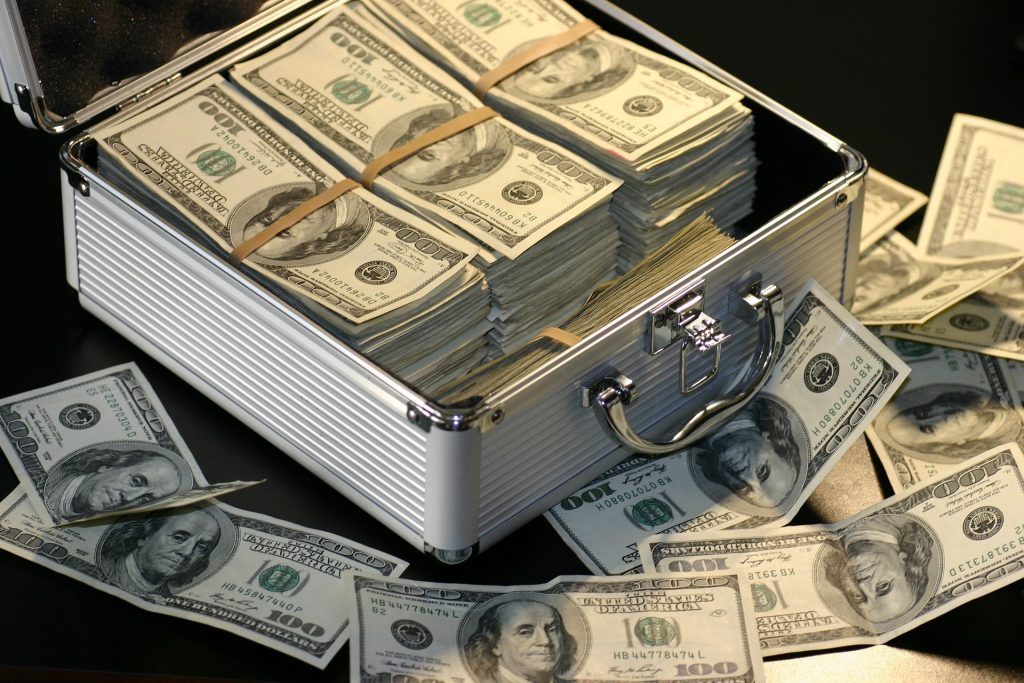 Fortunes Creator Custom Web Design Saves You Money Saving money is always a top priority in your business. That's why Fortunes Creator offers affordable packages of web design, development, and marketing services to fit almost any business' budget. The  Custom Web Design and Development of Unique Websites for Businesses Read more… Dominating The World of Graphic Read more about Fortunes Creator Saves You Money[…] Fortunes Creator Social Media Marketing Saves You Time In our contemporary "2.0" society, the old methods of advertising have been rendered obsolete. Even the top corporations in the world have accepted the fact that connecting with their customers online, mainly through email advertising and Social Media Marketing. You need to DOMINATE Social Networks and Social Media Read more about Fortunes Creator Saves You Time[…]
Previous
Next